Natural. Innovative. Effective.
For a strong mental & physical resilience
Sustainably empowering resilient living
Sell, promote, review our products
Face & body soothing day cream for a calm and supple skin sensation. Enriched with an innovative hemp complex.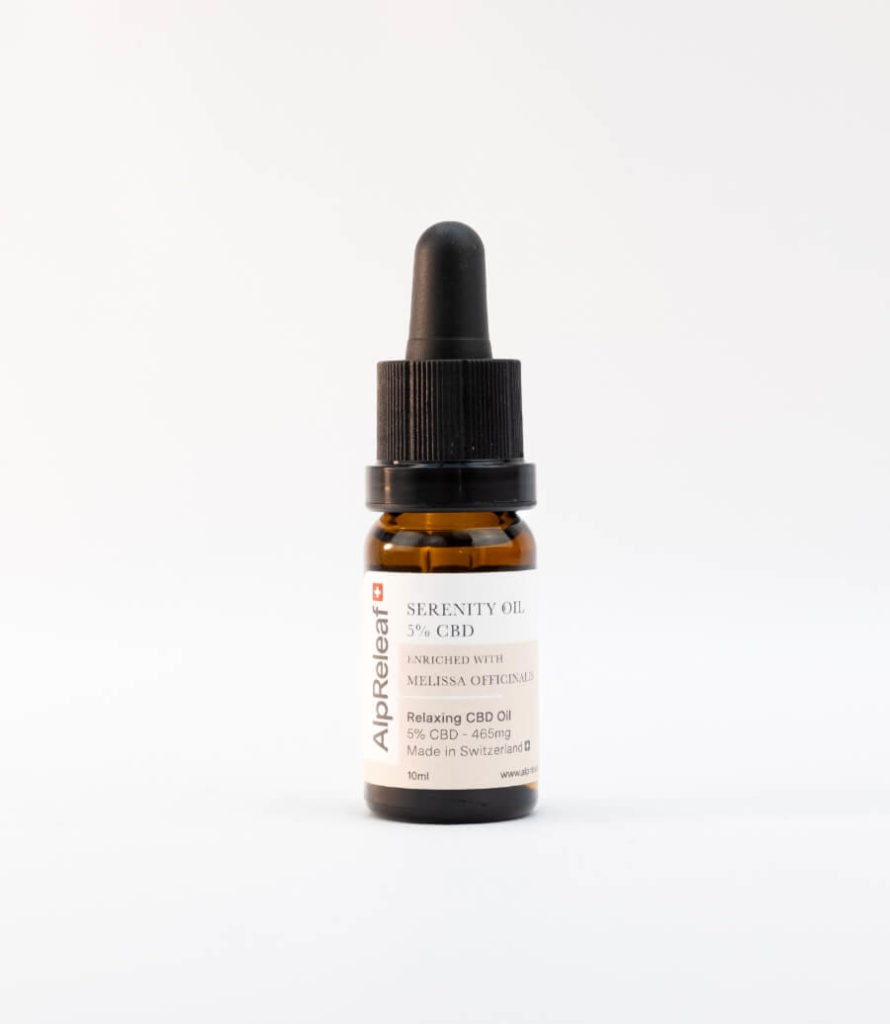 SERENITY OIL

5% or 15% CBD
Relaxing CBD oil for deep & peaceful relaxation. Enriched with lemon balm extract.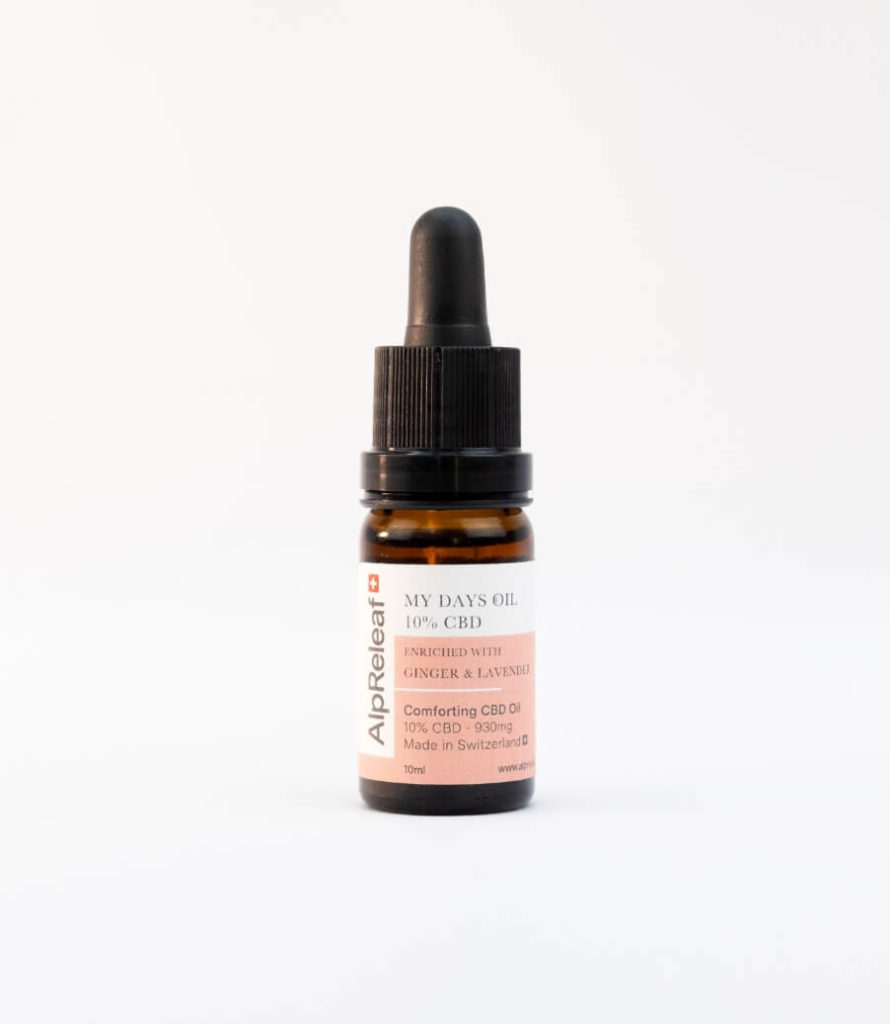 Comforting CBD oil to balance your menstrual cycle. Enriched with lavender & ginger extracts.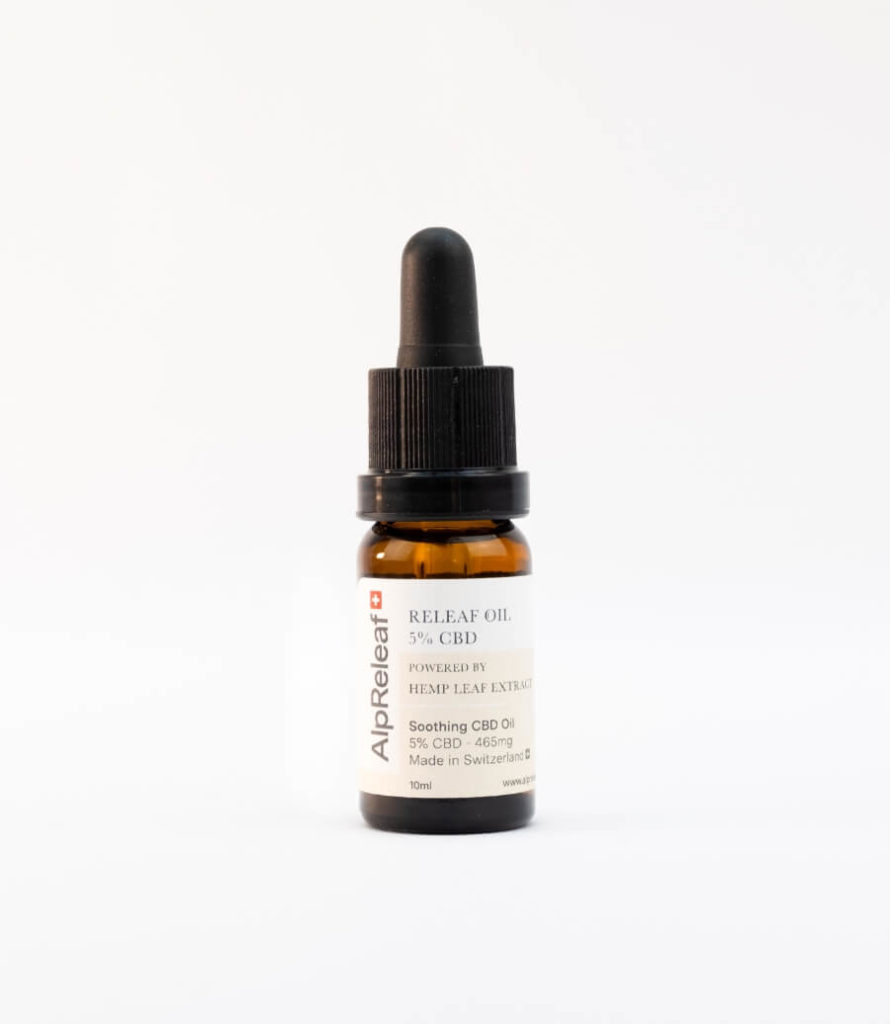 RELEAF OIL
- 5% or 15% CBD
RELEAF OIL

5 % or 15% CBD
Soothing CBD oil to experience the calming power of authentic CBD.
+ INNOVATIVE SWISS TECHNOLOGY
+ NATURAL HIGH QUALITY CBD
+ BOTANICAL EXTRACTS WITH PROVEN PROPERTIES
= SAFE & EFFECTIVE PRODUCTS FOR EVERYDAY SELFCARE
"Our body interacts so well with CBD because it already knows how to process it."
We integrate nature in our daly lives.
We believe that the roots of our wellbeing derive from the resources of nature. In nature we find peace & a sense of self.
Subscribe to our newsletter