Hemp oil and CBD oil are two popular products derived from the hemp plant. Although they may share some similarities, it's important to understand that they are distinct in their composition, benefits, and uses.

Let's delve into the differences between them to help you make an informed choice when it comes to incorporating these products into your wellness routine.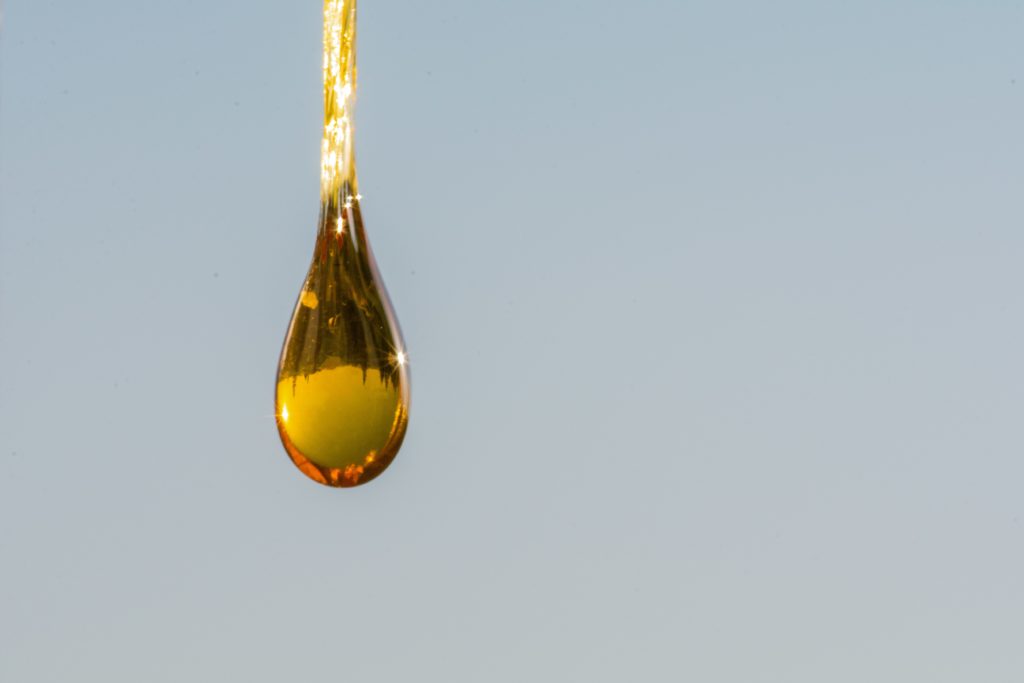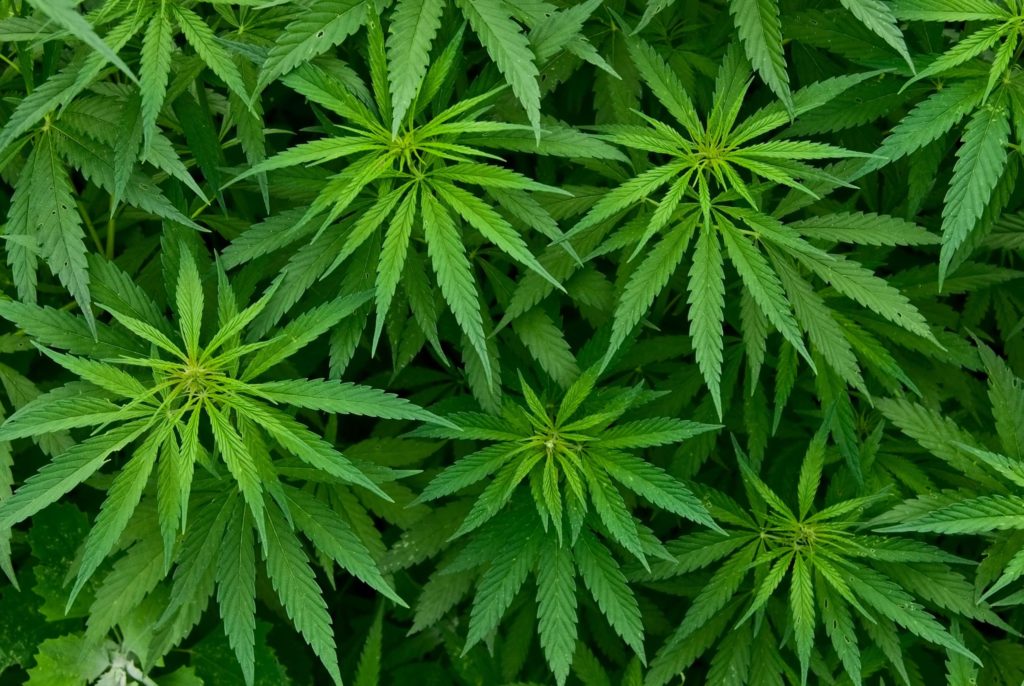 Derived from the seed of the hemp plant, hemp oil is primarily composed of fatty acids such as omega-3 and omega-6, hemp oil is also rich in vitamins and minerals, making it an excellent addition to your daily life.
Hemp oil is extracted from the seeds of the hemp plant by a method called cold-pressing, a process where mechanical pressure is applied to the seeds without the use of heat or chemicals.

The cleaned and sorted hemp seeds are fed into a hydraulic press or screw press, where the oil is squeezed out from the seeds. This method helps retain the natural properties and nutritional benefits of the hemp oil, ensuring that oil is pure and free from solvents or chemical residues.
Hemp oil is commonly used in various applications, including:

+ culinary products, such as salad dressing/sauces and cooking sprays
+ dietary supplements, such as capsules and liquid extracts
+ skincare products, such as creams, lotions and balms
+ haircare products, such as shampoos and conditioners

Due to its composition, hemp oil may contribute to:

+skin health
+heart health
+immune support
+brain functions
+ and more


Understanding the differences between hemp oil and CBD oil is crucial to make an informed decision based on your specific needs and desired effects.
CBD oil is a natural extract from the hemp plant that contains significant levels of cannabidiol (CBD), which interact with the body's endocannabinoid system (ECS) responsible for supporting overall well-being.

CBD oil can also contain other beneficial compounds found in the hemp plant such as other cannabinoids, terpenes, flavonoids, and phytonutrients.

Although not very prominent, these compounds work synergistically to create what is known as the "entourage effect" , enhancing the potential benefits of CBD.
While hemp oil comes from the seeds of the hemp plant, CBD oil is extracted from its flowers, leaves, and stems. All CBD oils legally sold in Europe have been made out of stems and leaves due to regulations that prohibit the use of flowers for CBD extraction.

There are several advanced methods to extract CBD oil. At AlpReleaf, we use CO2 extraction, a process that uses carbon dioxide under controlled conditions to extract the desired cannabinoids from the hemp plant.

This method is known for its efficiency, precision, and ability to produce CBD oil that is free from solvents or contaminants. It ensures, therefore, its purity, potency, and integrity, providing our customers with a reliable and premium product.
CBD oil comes in various forms and is used by individuals seeking natural remedies. Itl is used in a wide range of products, including:

+ skincare products, such as oils, lotions, creams and balms
+ pet products, such as treats, tinctures and topicals

Due to its wide range of potential advantages, CBD oil has been gaining attention and has been used by many individuals seeking natural alternatives for various wellness needs.
3. WHAT ARE THE DIFFERENCES BETWEEN THEM?
While both hemp oil and CBD oil are derived from the same plant, their key differences lie in their provenance, composition and uses.
Fatty acids, vitamins, minerals, and other elements
CBD, terpenes, flavonoids, phytonutrients, other
Interaction with our body
Through skin tissue and the digestive system
Through the Endocannabinoid System (ECS)
While both hemp oil and CBD oil are derived from the same plant, their key differences lie in their provenance, composition and uses.
Fatty acids, vitamins, minerals, and other nutritional elements
CBD, terpenes, flavonoids, phytonutrients, other cannabinoids depending on extraction method
Interaction with our body
Through skin tissue and the digestive system
Through the Endocannabinoid System (ECS)
READ MORE ARTICLES LIKE THIS
Subscribe to our newsletter