20% STANDARD COMMISSION THAT CAN GO UP TO 25%
Commission percentage starts at 20% and is then increased to 25% if you generate over 5'000€ in sales that month.
3€ BONUS FOR EVERY NEW CLIENT THAT YOU BRING
In the first 3 months following the approval of your account, you shall receive a 3€ bonus for every new client that you bring.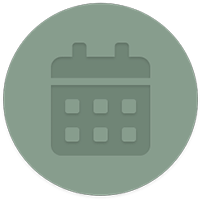 NO MINIMUM COMMISSION PAYOUT. RECEIVE YOUR DUE EVERY MONTH
We pay our affiliates between the 15th and 20th of each month for the commissions earned the previous month. No matter how much they earned.​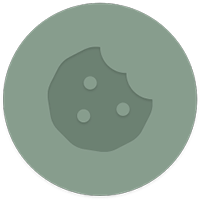 If your visitor makes a purchase within a year after clicking on your link, you receive a commission. Every time the visitor clicks on the link, the 1-year period starts over.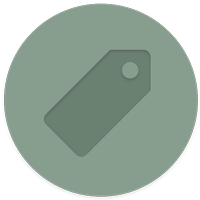 TEST OUR PRODUCTS - 50% COUPON CODE ONCE YOUR ACCOUNT IS APPROVED
We want to give you all the tools you need to become a successful affiliate. This includes giving you a privileged opportunity to immediately unbox our products for half the price and give honest reviews and recommendations. You may order as much as one of each product available on our online shop.
PERSONAL COUPON CODES FOR YOU AND YOUR AUDIENCE
The use of a coupon code by one of your visitors implies a 10% commission (instead of the standard 20%) that can go up to 12.5% (instead of the standard 25%) if you generate over 5'000€ in sales that month.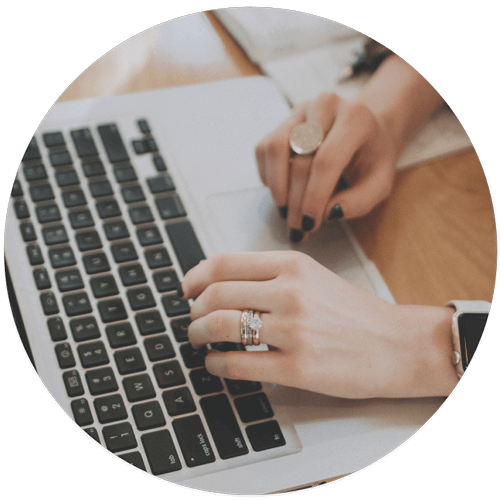 1. YOU MENTION OUR WEBSITE, UNBOX A PRODUCT OR SIMPLY SHARE ONE OF OUR BLOG POSTS
Whenever you do so, you include your unique affiliate link which enables us to track whether the traffic and the sales we get are due to your efforts.
2. VISITOR CLICKS ON REVIEW, POST, LINK, OR AD
The links are tracked with cookies. If the visitor disabled their cookies, the links will not be tracked.
3. VISITOR MAKES A PURCHASE ON OUR STORE IN THE FOLLOWING 365 DAYS
You receive a 20% commission & a 3€ bonus if this visitor has never purchased from AlpReleaf before.
We pay our Affiliates between the 15th and the 20th of each month for commissions earned the month before due to our 14-day return & refund policy
FREQUENTLY ASKED QUESTIONS